Welcome at Rhetorik Club Bad Homburg
Bilingual Rhetoric Club in Bad Homburg (german/englisch)
You can change the world!
Hardly anything has as much impact on people as a good speech. Famous speakers have changed the world at all times.
A bad speech may substitute a sleeping pill – a good speech can change the world! This also applies to you personally in the "small":
Nothing has such a huge impact on your success as effective communication!
Share your visions!
Inform, convince and inspire your fellow humans!
participate in-person at a meeting starting 7 pm:
Vereinshaus Bad Homburg,
Saalburger Strasse 158,
Bad Homburg vor der Höhe

be part of an online meeting or online-part of a meeting starting 7 pm:
zoom-Link or alternatively Meeting-ID: 930 0851 7003, password: taunus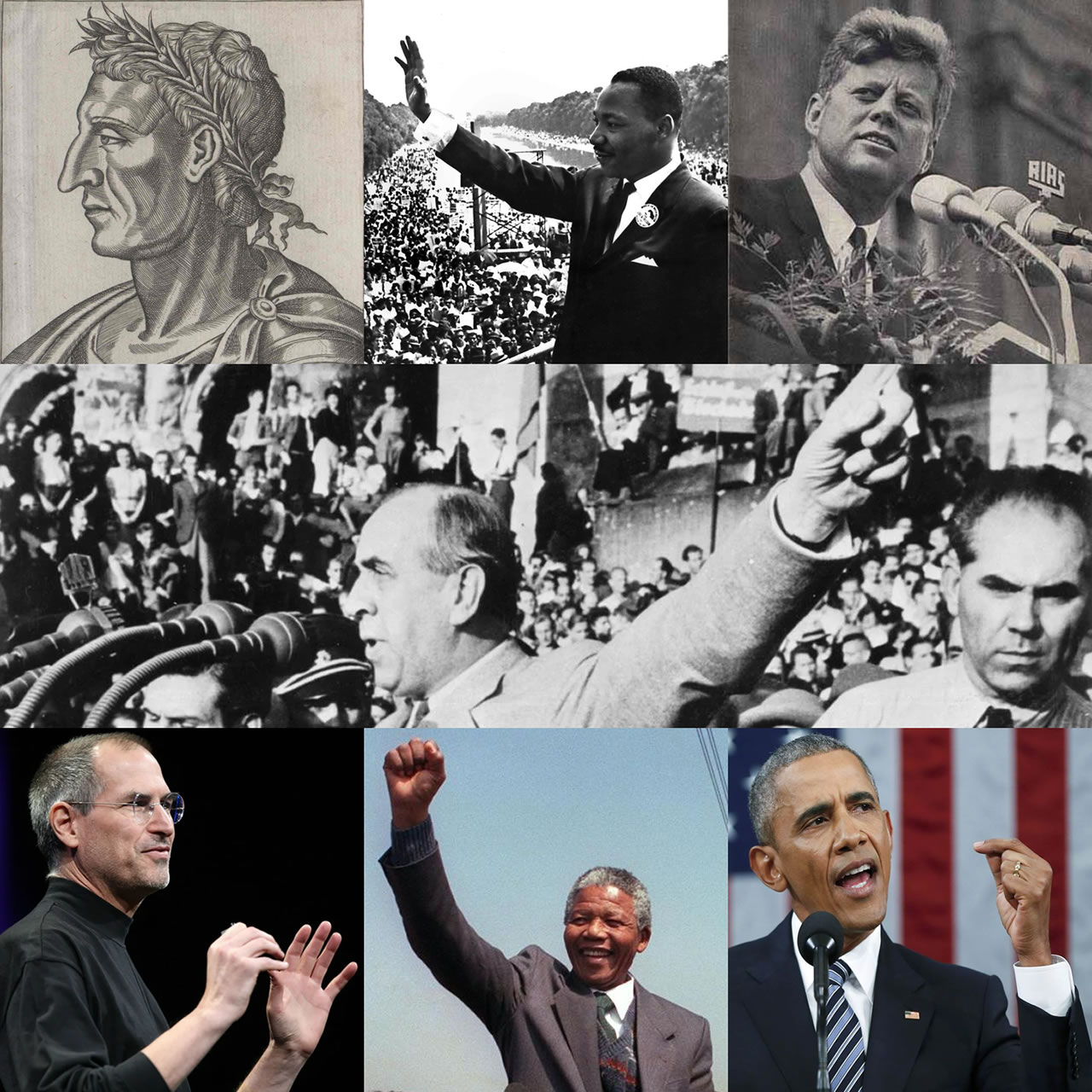 Your success
How successful you are depends largely on your personality and your ability to share your thoughts with other people, negotiate and lead people.
Your technical knowledge and skills, on the other hand, have little influence.
You only learn to speak by speaking
In our regular meetings, we offer our members a protected space where they can try themselves out.
As a guest, you are always very welcome at our club evenings! A registration is not necessary. Participation as a guest is non-binding and free of charge.
You can expect a varied and stimulating program from us.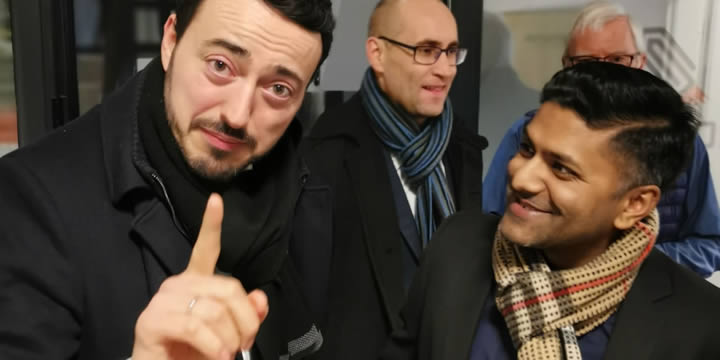 You will learn how to use gestures, facial expressions, the voice and your whole body to give your words maximum effect.
In the first part of the evening, prepared speeches with different rhetorical focuses are given. In the subsequent impromptu speeches, our guests can also try out their speaking skills. All speakers receive differentiated feedback in the so-called evaluation speeches.
With the Toastmasters International learning concept, you will achieve your personal goals.
By moderating and giving feedback you develop your leadership skills.
We regularly organize educationals around the topic of free speech.
As a new member, your personal mentor will support you and take the time to answer your questions.
Anyone can become a member!
Our members include business people, students, IT specialists, the self-employed and pensioners.
The ambience of our association results from the sum of the common interests and the similarities of our members.
Any questions?
Write us an email or be our guest on our next club evening!